Delivering Hemp products across U.S. state lines and international borders, making cannabidiol, cannabigerol and cannabinol available across 50 states, and in dozens of countries.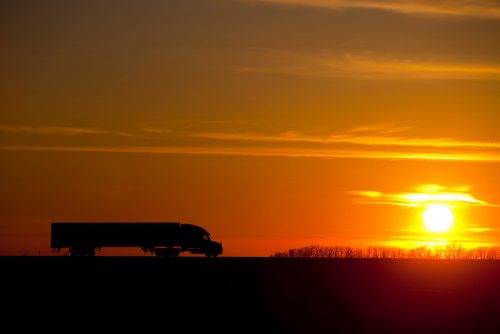 POTLUCK LLC has taken on the mission of providing cannabinoids to as many people as possible worldwide, both safely and legally. The steps to completing this mission started with the distribution expansion of top name brands within the industry, such as Grateful Crystals and Exodus Organics in the medical Cannabis space.
POTLUCK LLC recognized that the best way to provide cannabinoids to the largest group of people possible was through the expansion into non-psychoactive cannabinoid products. In 2016, POTLUCK LLC began to focus on CBD products only with the creation of various products.
"From the start, we realized that the best way to legally provide and benefit the largest amount of people was with non-psychoactive cannabinoid products…
In the Controlled Substances Act, hemp is not prohibited the same way marijuana is, so while CBD from medical marijuana is federally illegal in this country, CBD sourced from imported hemp is not. Under federal regulations, hemp for commercial products in the U.S. must be imported from international sources. The CBD hemp oil for our products comes from family farms in the country sides of Europe.
POTLUCK LLC brings the mainstream quality tested, organic, full-spectrum CBD hemp oil, CBD isolate crystals, CBG or Cannabigerol isolate crystals and infused skin balms available around the world. Staying under the 0.3% threshold for THC in hemp products in the U.S., these CBD, CBG and CBN products are legal to purchase and ship in all 50 states and over 40 countries around the world as a dietary supplement. There is no need for a doctor's prescription or recommendation for these products.
Our CBD products are legal to purchase and ship in all 50 states and over 40 countries around the world.
Shop our store try CBD, CBG, CBN Hemp products yourself.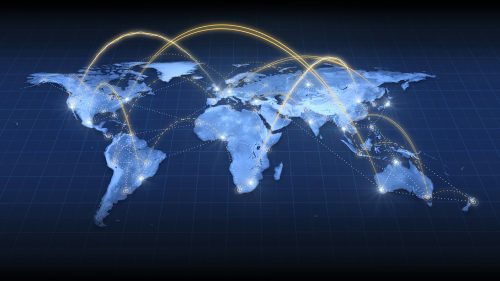 This article may contain certain forward-looking statements and information, as defined within the meaning of Section 27A of the Securities Act of 1933 and Section 21E of the Securities Exchange Act of 1934, and is subject to the Safe Harbor created by those sections. This material contains statements about expected future events and/or financial results that are forward-looking in nature and subject to risks and uncertainties. Such forward-looking statements by definition involve risks, uncertainties.