Description
BUY PAIN RELIEF PATCH – PREMIUM – CBD CBC
Buy Pain Relief Patches Today
Details:
The PAIN RELIEF PATCH of PREMIUM CBD, CBC and other complementary essential oils effortlessly adhere to the skin and can be effective for much more pain free days and the most relaxing evenings.  No mess and works for being active as it stays in the same place you put it without fail. Anxiety throughout the day? Sore from sports, the gym or Arthritis?
The Potluck Expo Pain Relief Patch can be applied directly over the painful area of the body or veinous regions of the skin such as the sides of neck, wrists, etc.  DO NOT apply the Pain Relief Patch to open skin wounds. We recommend to Test the Pain Relief Patch to see what effects it has on you on a day when you can relax and do not have much to do.
Ingredients of the CBD, CBC Pain Relief Patches are literally "all natural".
Directions: Apply each patch to a clean area of the external skin on a region of the body containing more veins, ie. the sides of the neck, wrists, etc. OR directly over the painful area. The patches may be used multiple days and are water proof.  To remove excess adhesive you can use warm water and soap and/or rubbing alcohol.
Ingredients: Love, Coconut oil, Hemp Extracts, Terpenes, Proprietary herbal blends of St. Johns Wort, Calendula, Cinnamon, Myrrh, Frankincense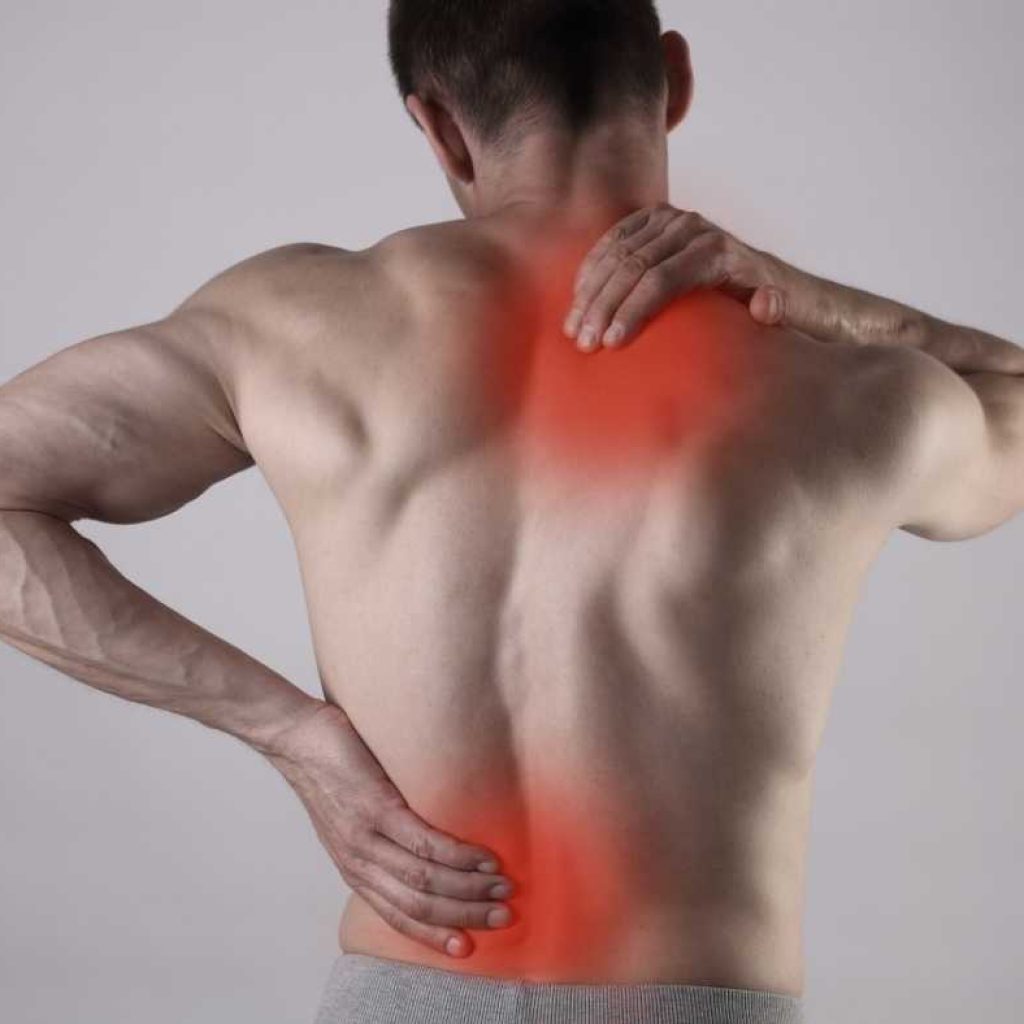 Buy Topical Skin Patches for Pain Relief at Potluck Expo
Potluck Expo offers Patches with Hemp CBD, CBC + CBN Topical pain patches are a form of transdermal drug delivery that deliver medication through the skin and into the bloodstream to provide pain relief. They can be used to treat a variety of conditions such as arthritis, back pain, and menstrual cramps. They are available [...]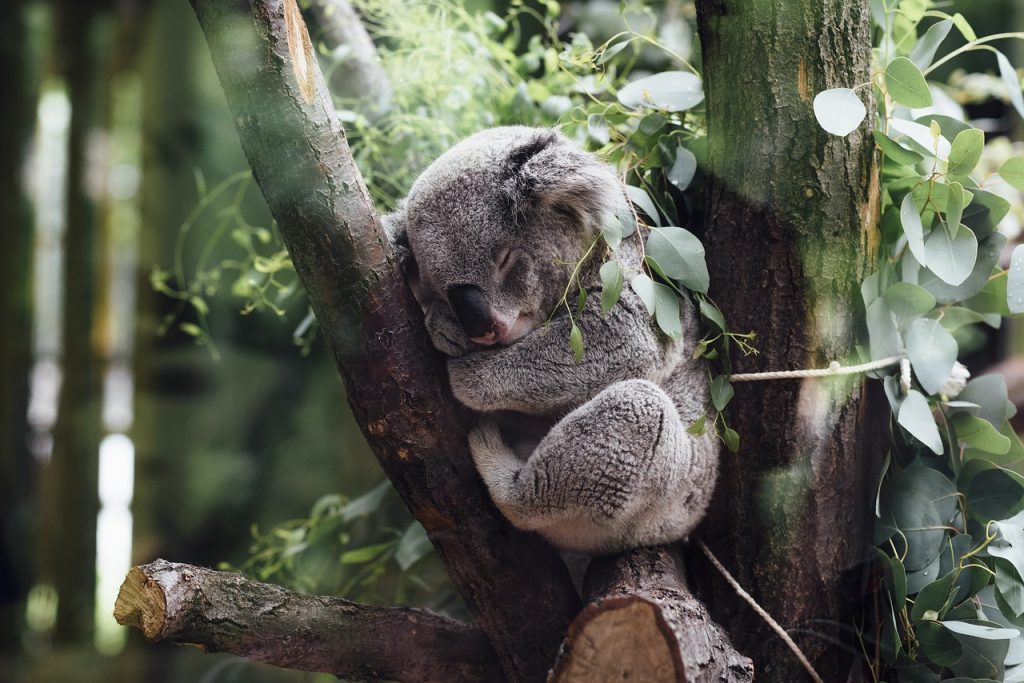 Does CBD oil and CBN oil work for sleep insomnia?
Does CBD oil and CBN oil work for sleep insomnia? CBD and CBN oil are both derivatives of the cannabis plant, and they have been shown to have potential benefits for sleep. CBD, or cannabidiol, is a non-psychoactive compound found in cannabis that has been shown to have a calming effect on the body. It […]