Questions about our products?
Ask Our Experts Now
HONOR | INTEGRITY | VALUE | LOVE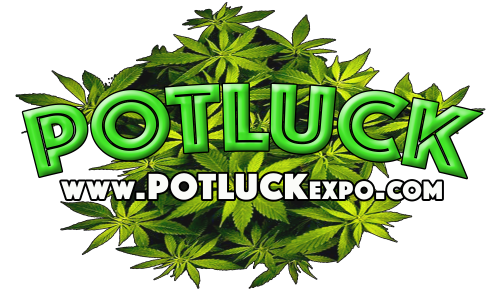 PotluckExpo works hand-in hand with partnered industrial hemp farmers in Kentucky and Europe that are proponents of strict organic farming practices where toxic pesticides have NEVER been welcome. Our products do not produce any psycho-active effects. We operate legally under the Farm Bill Act of 2014.
Nice to meet you
Our Company
At POTLUCKexpo, helping as many lives as possible is our mission.  We sincerely care about our customers and that is why we let their feedback guide us to continuously evolve our products and who we are.  POTLUCKexpo is a wholesale hemp supplement products manufacturer and wholesale distributor on a mission to provide all natural holistic supplements through our large array of supplemental hemp and health products.
Our team of chemists, researchers and scientists are working to pioneer the most supportive supplemental treatments to our customers.  We are satisfied when our customers are satisfied and we intend to create an exponentially growing amount of healing experiences for the greatest amount of people possible using all natural organic Cannabis Hemp supplements and ingredients.  We understand that there is a large part of the population that we would like to educate about the therapeutic properties of Cannabis Industrial Hemp…